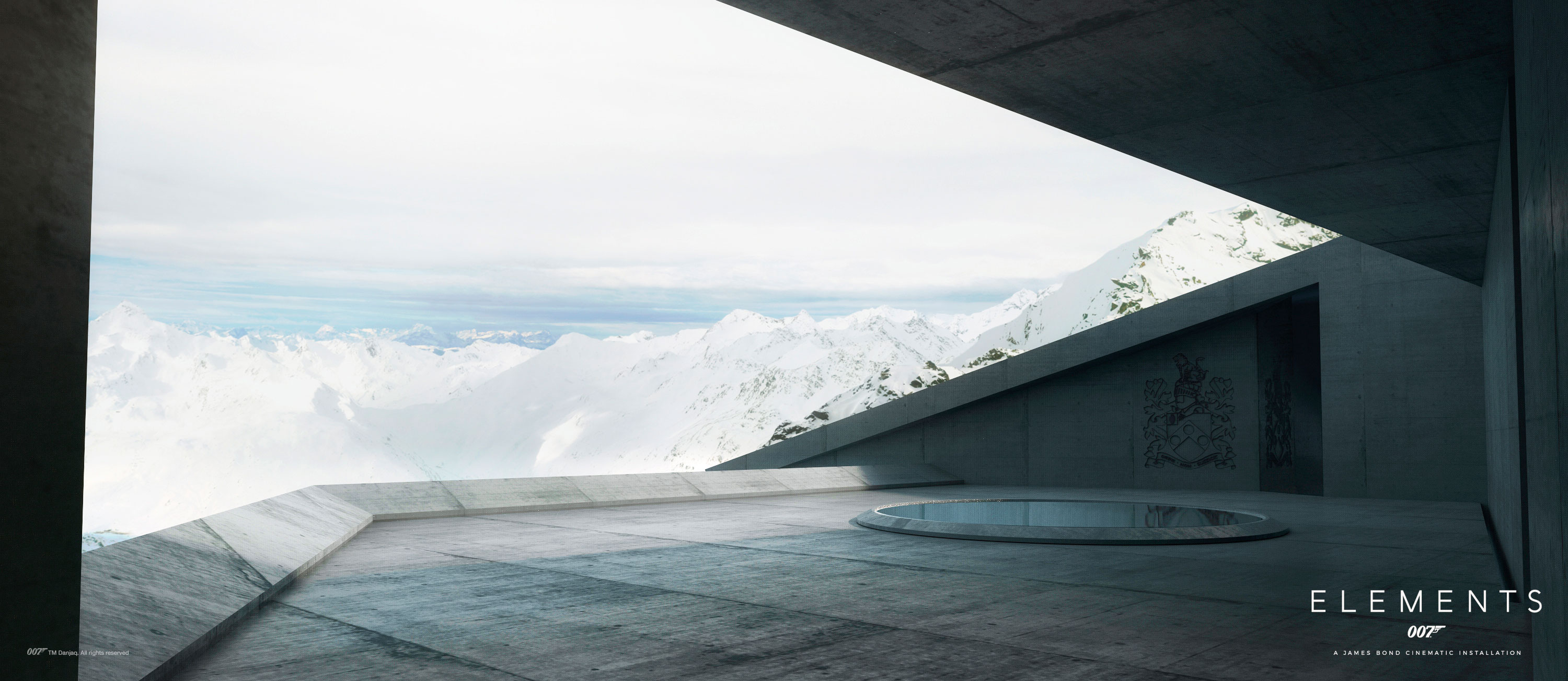 I'm a big James Bond fan.  Well… let me clarify.  I'm a big, "Connery/Craig", Bond fan.
Despite the recent political, anti-gun, posture of the current James Bond (Daniel Craig), I really like the franchise.  As a kid, as soon as I saw my first Bond Film, I dug up the Ian Flemming books and read them all.  Full disclosure, I was also a Jason Bourne fan before it was cool… i.e. Before the movies.  Maybe it's more accurate to say that I am a big fan of Ian Fleming's and Robert Ludlum's writing and plotlines and the characters they populated them with (James Bond, Jason Bourne, Brandon Scofeld/Beowolf Agate)… and, by extension the films they inspired.
Below is a link for a new, James Bond " museum being built in the Alps of Innsbrük  Austria.  I'm also a big Austria fan…
The project is composed a melding of some really cool architecture (did I mention that I'm also an architecture-phile?) and fantastic, Alpine, geography.
Attached below (and above) are the text of the article and some elevation drawings and photos of the project.
I really need to get back to Germany/Austria/Switzerland for a vacation…
http://www.arch-omo.at/index.php/portfolio_page/bond-installation-soelden-english-version/